ALTERNATIVE RADIO TUNE IN LINKS
Listen Through your Media Players
Just Click The Media Player Icons and Enjoy!!!
103.0 PINOYMUSICRADIO Are Able To Listen To The Following Link Below.
The Images Link Below Choose Our Radio Station as One To Their Radio Collections.
JUST RIGHT CLICK THE IMAGE and Open in a New Tab. Thank You!!!
103.0 PMR FM FEATURED VIDEO
Successful Relief Goods Operation To The Victims Of Typhoon Maring And Habagat Of
103.0 PINOY MUSIC RADIO

Humanitarian Mission-2013
At Brgy. Cuyab San Pedro Laguna.

The
103.0 PINOY MUSIC RADIO
Are
Gratefully Thank For All
The People
Who Help Us To Make This Mission
And To The
Support
Of All
Sponsors.
ADVERTISE HERE !!!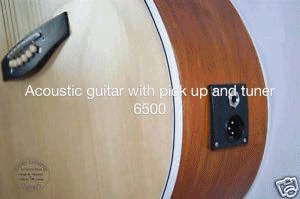 Ruben Lumanog Enterprises
The No. 1
Musical Instrument Factory
For Details Email Us
103.0pinoymusicradio@gmail.com